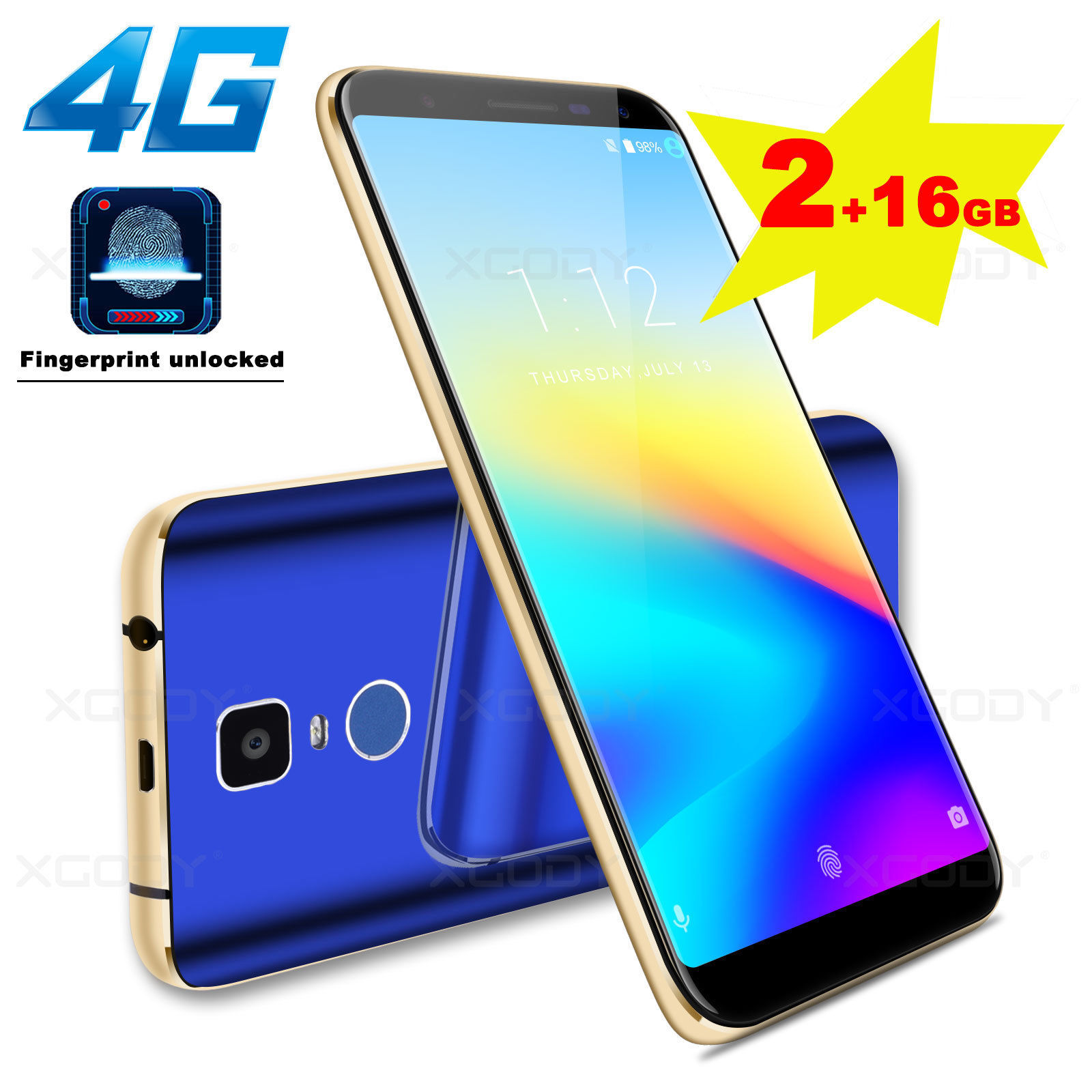 Click here to see similar items, and to buy.
Dual SIM & 2G/3G/4G Network4G network: FDD B1/B3/B7/B20(Only Suit for Europe & Asia)
2G network: GSM B2/B3/B5/B8
3G network: WCDMA B1/B8Smart LockKeep D24 Pro unlocked while it's on you.
Just unlock D24 Pro once and stays unlocked as long as keep holding or carrying with you.
Like holding it in your hands or keep in your pocket or handbag.
D24 Pro will be locked if being leaving alone more than 60s by Smart Lock.
(Caution about that others also can unlock D24 Pro when it stays unlocked status)DuraSpeed FunctionHelp boost the foreground APPs by restricting background APPs.
Some notifications may be postponed or not received.
DuraSpeed will not restrict background activities of Apps switched on in the list.
Save more Power and make D24 Pro more smooth.18:9 Aspect Ratio 5.5″ 2.5D IPS HD Screen18:9 Aspect ratio full screen gives you the most amount of screen in the least amount of space.
The high technology of IPS offers you a large viewing angle, outstanding motion picture and
energy-saving user experience. 2.5D HD Screen is more healthy for your eyes.
Its suitable for you to watch high definition digital video, especially fast moving pictures such
as games, racing games and action movies.
5.5 inch is the best size of the result to balance user watching experience and power consumption.
Click here to buy, and to see similar items
---
Category:  Mobile Phones and Communication:Mobile and Smart Phones
Location: Ile de france